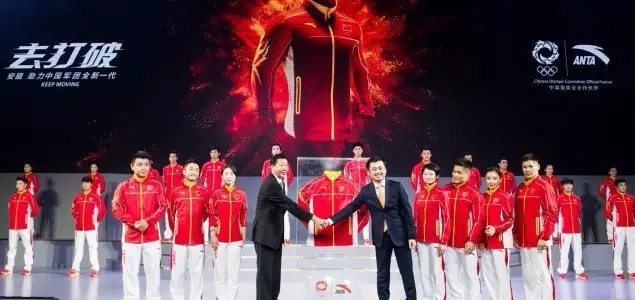 中国2016奥运会的可持续制服 | Sustainable Uniforms for China at Rio Olympics
中国奥运代表团在2016年里约奥运会穿着可持续的制服,这些制服由DuPont Industrial Biosciences 和中国运动品牌安踏合作生产。
New collaboration for the Chinese Rio 2016 Olympic team using sustainable fibres made with renewable materials.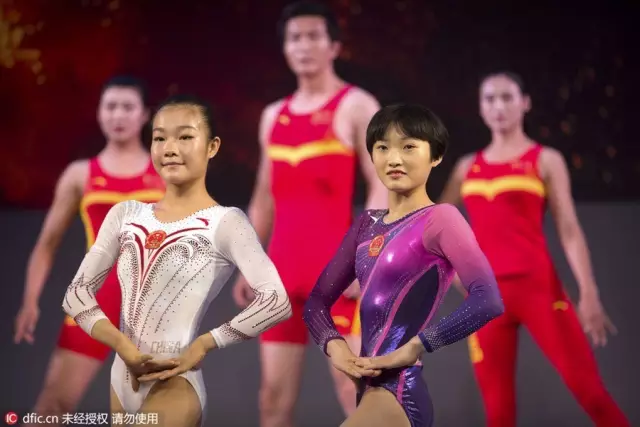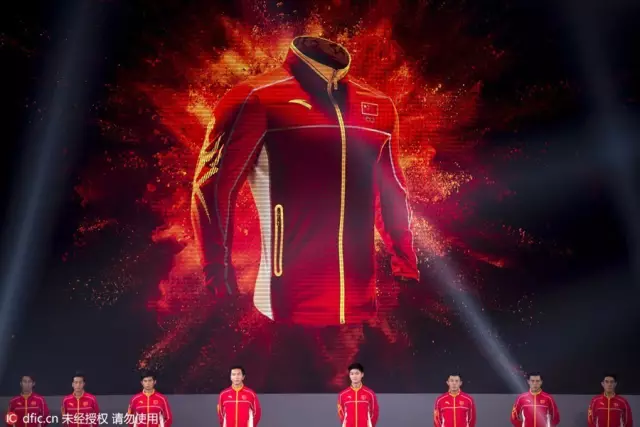 Dupont Industrial Biosciences 和中国运动品牌安踏共同设计了2016巴西里约奥运会中国队的"龙服"。他们采用了可持续性,由可再生植物作原料的专利纤维DuPont Sorona。
DuPont Industrial Biosciences with Chinese sports brand Anta designed the Chinese team's "Dragon Uniform" at the 2016 Olympic Games in Rio de Janeiro, Brazil using DuPont™ Sorona®, a sustainable, patented fiber made with renewable, plant-based ingredients.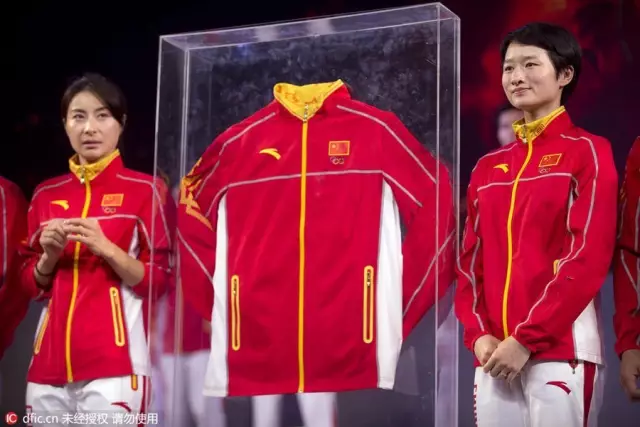 安踏体育七年来都是中国奥运委员会的正式合作伙伴,它也在许多国际比赛中与中国体育代表团紧密合作。
Anta Sports has been an official partner of the Chinese Olympic Committee for seven years and it has been working closely with the Chinese sports delegations for many international competitions.
DuPont公司作为纺织业的龙头老大已有多年了,它发明了尼龙,莱卡,凯夫拉尔,人造纤维等多种纤维制品。
DuPont has been a leader in the textile industry for many years, having invented fibres such as nylon, lycra, kevlar and rayon.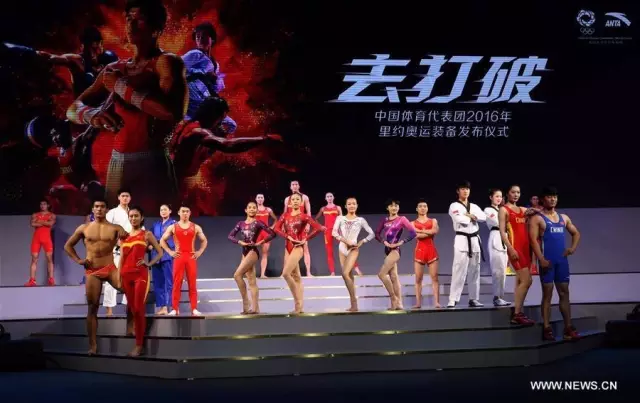 Photos found here: http://usa.chinadaily.com.cn/sports/2016-06/30/content_25913818.htm
For more information: http://bit.ly/2baREUj
---
Scan the QR code to follow us on Wechat! | 微信扫一扫!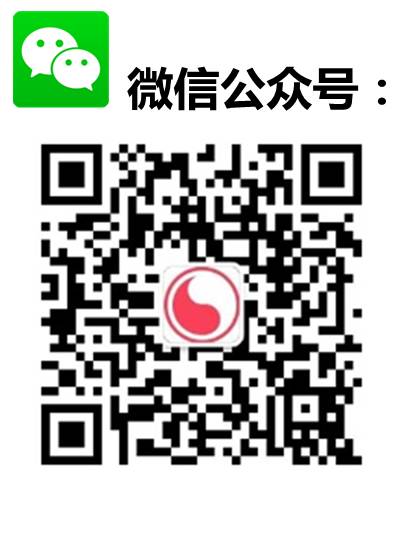 Visit our website: www.webelong-foundation.org
Subscribe to our newsletter to get the LATEST & most EXCLUSIVE Belong news.
---


Copyright © 2016 We Belong Foundation, All rights reserved.