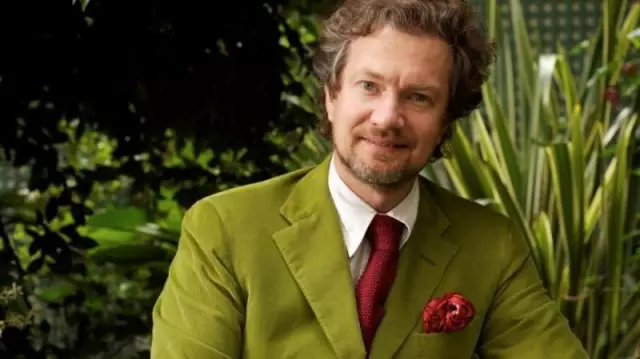 法国王子的园丁梦 | French Gardener Prince joins Belong Forum
Belong论坛2016欢饮重量级嘉宾:法国园丁王子 Louis Albert de Broglie。
Belong Forum 2016 welcomes French Gardener Prince Louis Albert de Broglie as guest speaker.
Louis Albert de Broglie 出生于巴黎的名门。在从事了七年的投行生涯后,他于1992年买下了一座城堡并将它改造成了一个西红柿种植实验场,开始了自己的园丁生涯。今天,他的"农场"里出产了超过650种西红柿。
Louis-Albert de Broglie comes from an illustrious noble family. After seven years in the banking industry, he transformed the Château-Hôtel of La Bourdaisière into an experimental green space with the National Tomato Conservatory, which grows more than 650 varieties today.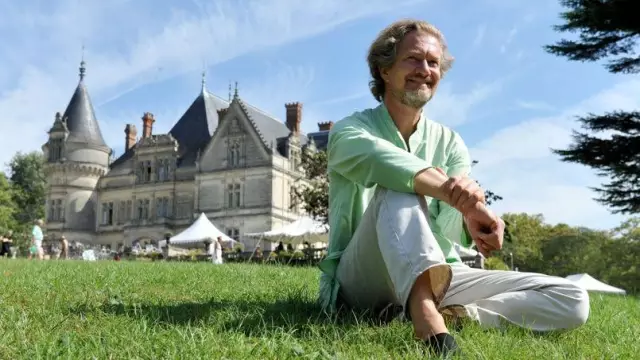 为了使种植更加科学并将自己的理念传递下去,王子于2001年买下了 Deyrolle 科学院,并与 Deyrolle pour l'Avenir 合作探讨可持续发展。
In 2001, he bought the natural sciences institution Deyrolle to provide a scientific basis to his activities and perpetuates the pedagogical work, focusing on sustainable development with Deyrolle pour l'Avenir.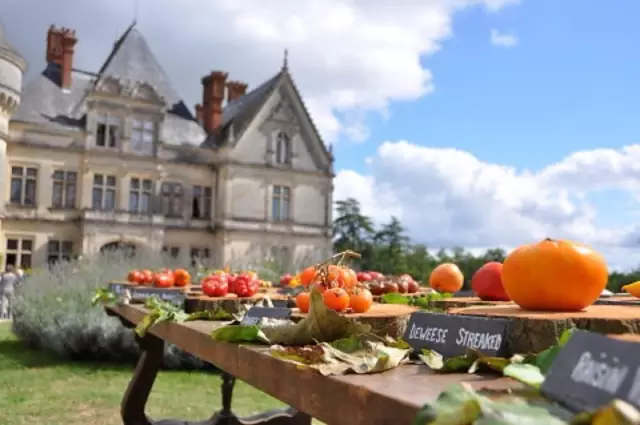 2013年他开始进行关于微农业的新实验项目,致力于研发一种新型的农业模式。
In 2013, he launched a new model on micro-farming that is driving the resurgence of small-scale, diversified, and organic farming that puts healthy food back in the hands of consumers.
如果你希望了解更多关于王子的故事,他的城堡"农场",以及生态理念,请持续关注2016Belong论坛!
To learn more about the French Gardener Prince, then join the Belong Forum 2016!
---
Scan the QR code to follow us on Wechat! | 微信扫一扫!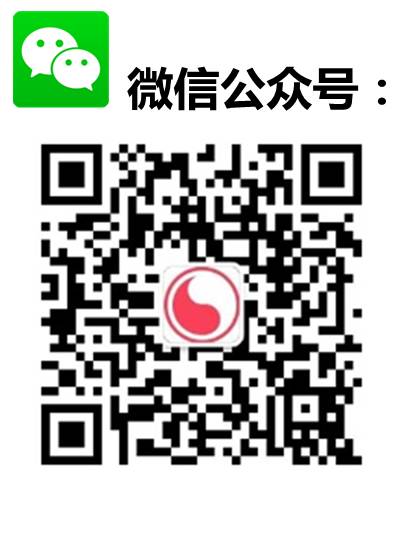 Visit our website: www.webelong-foundation.org
Subscribe to our newsletter to get the LATEST & most EXCLUSIVE Belong news.
---

Copyright © 2016 We Belong Foundation, All rights reserved.