尖端科技:用石头造纸 | Cutting-Edge Tech: Making Paper from Stone
据估计,全球用纸量到2030年会在现在的基础上翻一番。一个台湾本土的公司——龙盟科技投资五千万美元发明了一种彻底不同的造纸方法:用石粉作为原材料。这种材料既防水,又为保护森林做出了巨大的贡献!
Global consumption of paper is expected to double from the present level by 2030. A local Taiwanese company Lung Meng Tech has invested over $50m to create a radical way of making paper: the use of stone dust. It is water-resistant and contributes to forest preservation.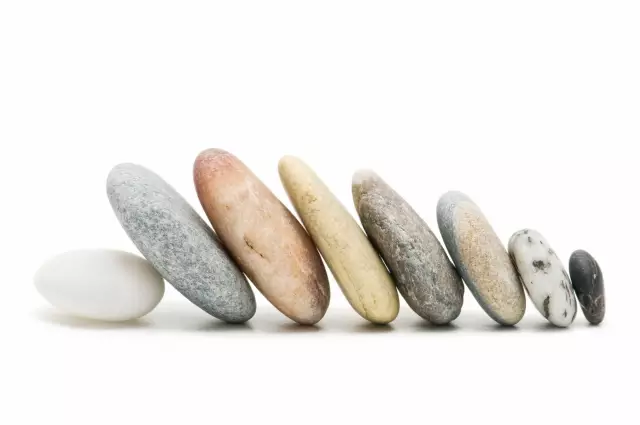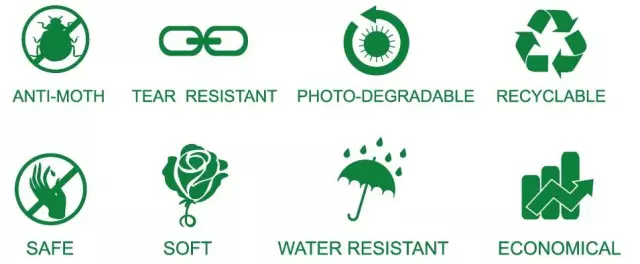 热烈欢迎台湾龙 盟科技股份有限公司副总,品牌大使Alan SUN加盟2016 Belong 论坛!
Belong Forum 2016 welcomes Alan Sun, Vice President of Stone Paper Taiwan Lung Meng Technology!
Alan 在业内有着丰富的经验。作为龙盟科技的品牌大使,Alan将在 Belong论坛上分享用石头造纸这种种革新的科技和环保理念。
Alan is the official representative of Taiwan Lung Meng Technology & ambassador of stone paper. The company manufactures paper using stone dust. It's a radical way to keep trees in the ground.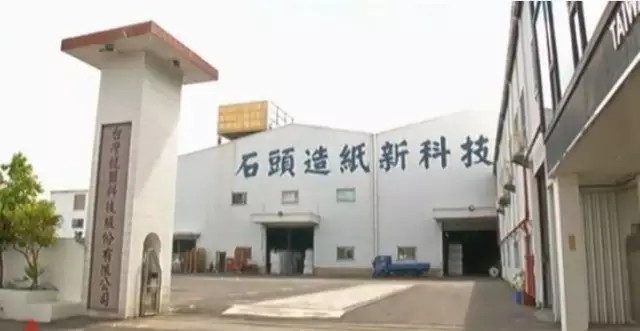 For more information: http://www.taiwanlm.com/
---
Scan the QR code to follow us on Wechat! | 微信扫一扫!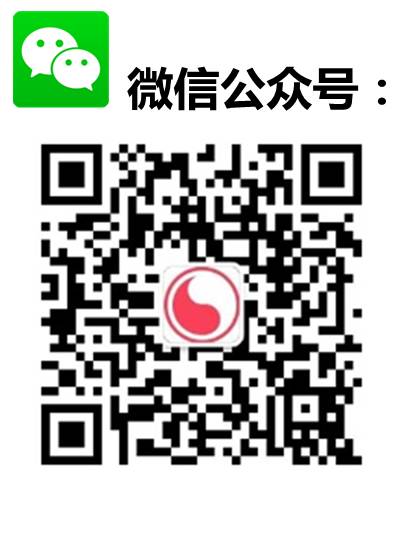 Visit our website: www.webelong-foundation.org
Subscribe to our newsletter to get the LATEST & most EXCLUSIVE Belong news.
---


Copyright © 2016 We Belong Foundation, All rights reserved.